Advisory Board
The prime role of the Advisory Board is to provide expert advice to the Asian Digital Library to meet the strategic goals.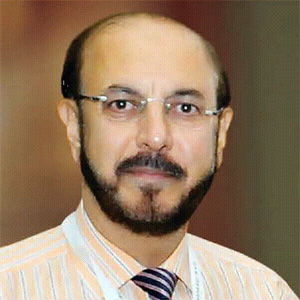 Biological Sciences
Dr. Zabta Khan Shinwari
Prof. Emeritus,
Quaid-i-Azam University, Islamabad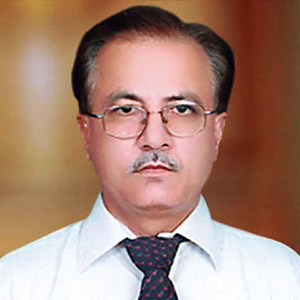 Chemistry
Dr. Amin Badshah
Professor,
Institute of Professional Psychology, Bahria University, Pakistan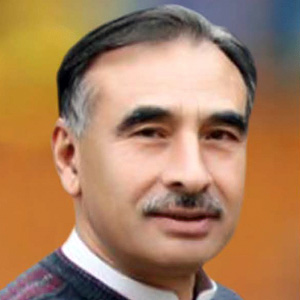 Physical Sciences
Dr. M. Rasul Jan
Vice-Chancellor,
University of Poonch Rawalkot, Pakistan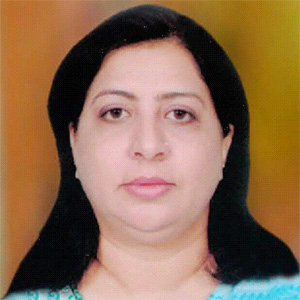 Social Sciences
Rubina Hanif
Director,
NIP, Quaid-I-Azam University Islamabad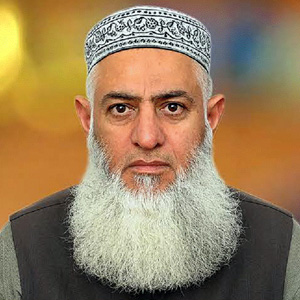 Computer Sciences
Dr. Anjum Ali
Professor,
FAST NU, Lahore, Punjab, Pakistan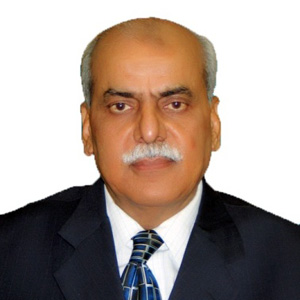 Health Sciences
Dr. Muhammad Aslam
Chief Advisor,
Asian Council of Science Editors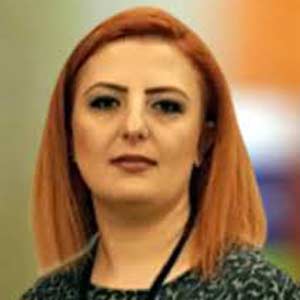 Biochemistry & Molecular Biology
Dr. Isik Didem Karagoz
Associate Professor,
University of Gaziantep, 27310, Gaziantep, Turkey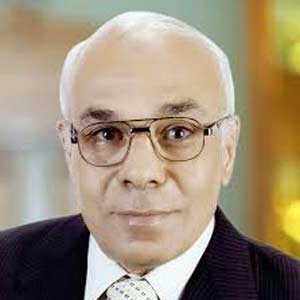 Plant & Soil Sciences
Dr. Mohamed A. Elwakil
Professor,
Department of Plant Pathology, Mansoura University, Egypt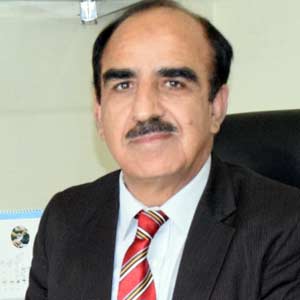 Engineering
Dr. Attaullah Shah
Vice Chancellor,
Karakorum International University, Gilgit, Pakistan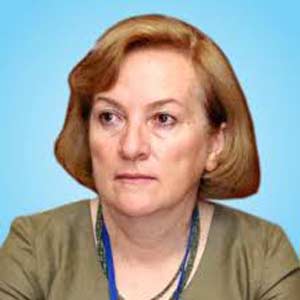 Mathematics & Statistics
Dr. Hulya Atil
Professor,
Ege University, Izmir, Turkey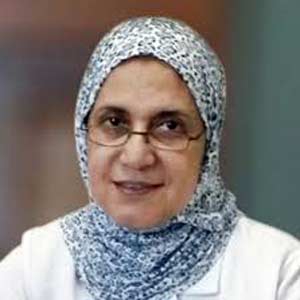 Life Sciences
Dr. Mona M. El-Husseiny
Professor,
Ibn-Sina National College For Medical Studies, KSA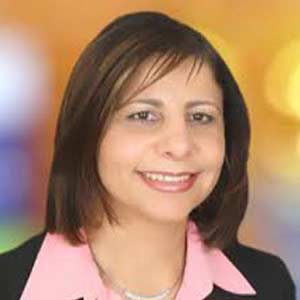 Food Science & Technology
Dr. Haleama Al Sabbah
Associate Professor,
Department of Health Sciences, Zayed University, UAE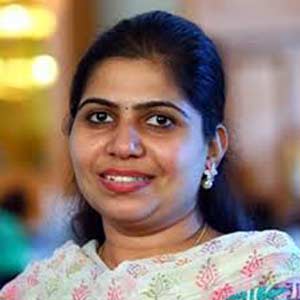 Animal and Veterinary Sciences
Dr. Ruchi Tiwari
Assistant professor,
Pt. Deen Dayal Upadhyaya Veterinary University, India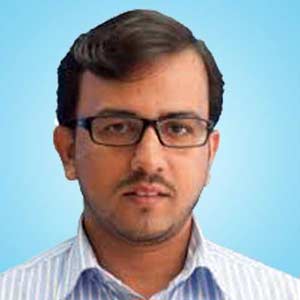 Artificial Intelligence
Dr. Syed Faiz Ahmed
University Kuala Lumpur, Malaysia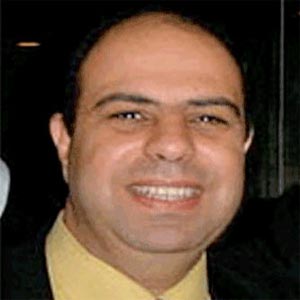 Chemical Engineering
Dr. M. Ezzat A.M. Khalifa
Assistant Professor,
Taif University, Saudi Arabia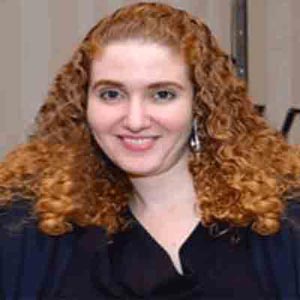 Environmental Sciences
Dr. Suher Carolina
Professor,
University of Zulia, Venezuela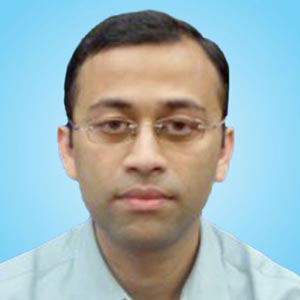 Energy Policies
Dr. Abul Quasem Al-Amin
Professor,
National Energy University, Malaysia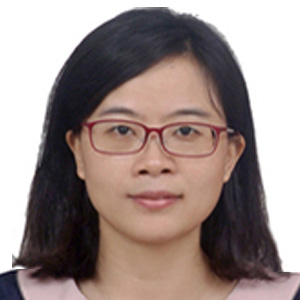 Medical Sciences
Ms. Yan Lei
Associate Professor,
Hainan Medical University, China
Conflict of Interest
The primary responsibility of the Content Selection Committee is to provide a clear and unbiased decision for the inclusion of journals in its database. In the process to approve a journal for inclusion in ADL, all our members are required to avoid conflict of interest such as their own participation or contribution in any means with other journals. For cases like these, the member has to ensure that they are not part of the decision for the application of journals which might have a conflict of interest. We also require a clear disclosure from all our members for affiliations, funding sources, or financial holdings associated with any journal that might raise questions about possible sources of bias.